Sunning Motors Ltd since 1980. Whether you're looking for the Rare & Collectable Classic cars, Historic sports and Race cars. Sunning has variety of premium classics for sale in our online Inventory.
Our expertise and experience in the automotive industry ,we provide various related vehicles services (management of new and used vehicles, maintenance, professional advice and insurance, etc.)
Whether you are looking at buying your dream car or selling a classic or collector car, Sunning helps you to arrange export and import trading, logistic support around the country. If you need to sell or storage a car you can do that here also
迅誠汽車有限公司Sunning Motors Limited 的專業知識和經驗,提供各種相關車輛服務(新車和二手車管理,維修,專業諮詢和保險等)
無論您是在購買或出售汽車,Sunning motors 是個可靠平台,自設陳列室和車房提供一站式的服務,輕輕鬆鬆便能完成交易。經我們交易的品牌甚廣,如Ferrari, Lamborghini, Bentley Aston Martin,Porsche,M Benz…..等。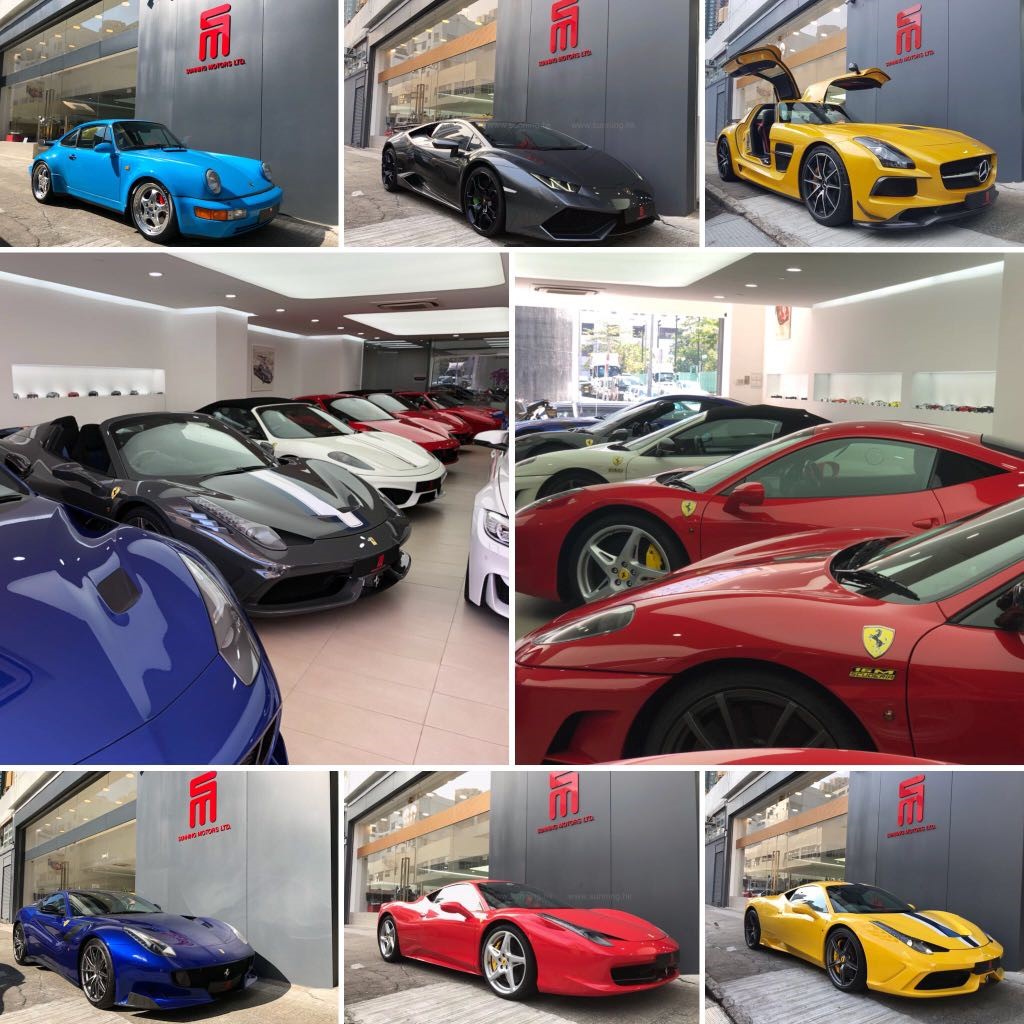 .